Welcome To Coastline Collision
We have been open at this location since April of 2008, we have over 70 combined years of experience in the Automotive and Collision Industry.
Coastline Collision sets itself apart by pricing and customer service! We have a 5 star Yelp Rating with over sixty reviews.
Feel free to stop by any time to take a look at our shop and experience some of the best customer service around.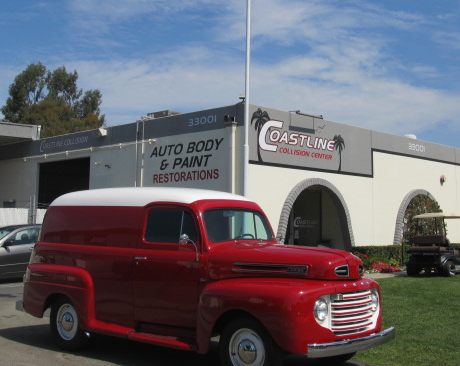 Stop By The Shop
Feel free to drop by our office, get a shop tour and see how our brand of awesomeness sets us apart from the crowd!